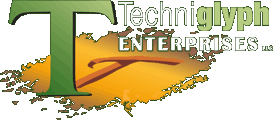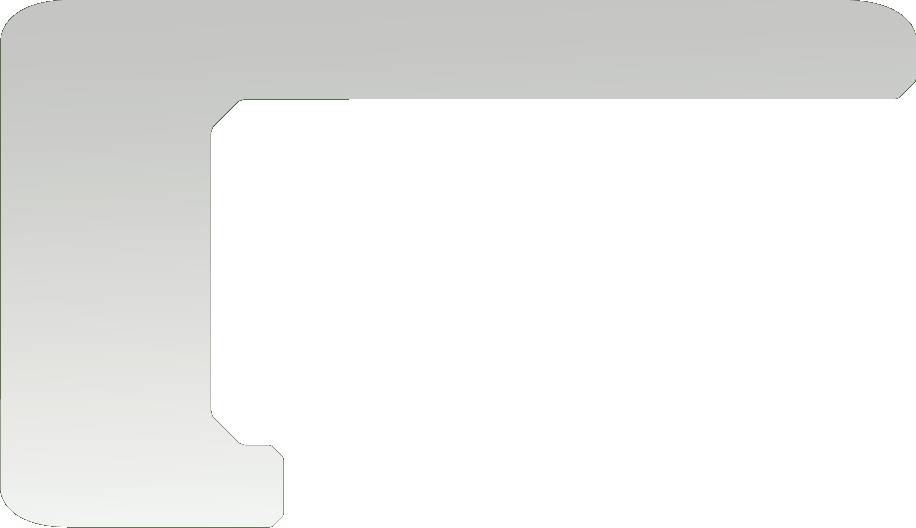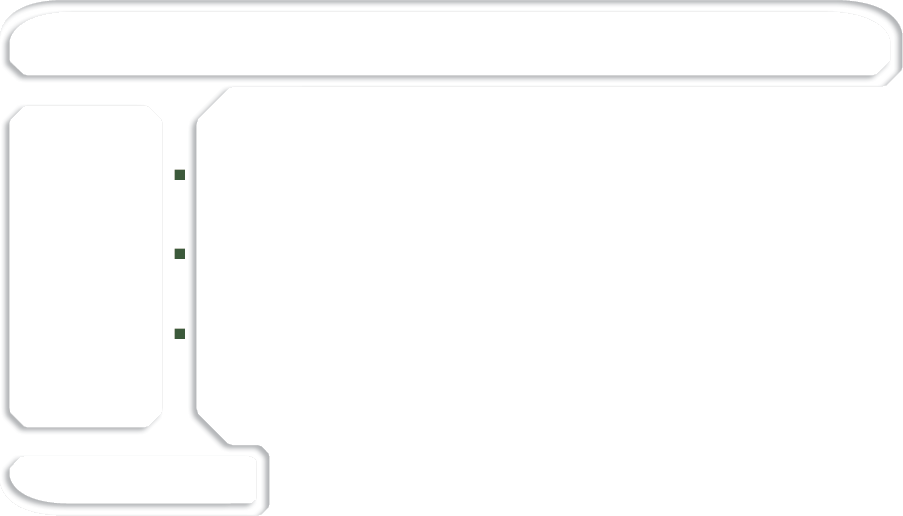 Premium Content for Industry and Science
Copyright - Techniglyph Enterprises LLC, 2013
Premium Craft...
...for Superior Enterprise
Helping you look (and work) your BEST!
Written for, Edited and/or Illustrated:
ARTICLES AND PAPERS:
- American Aviation Magazine
- Euwe and Kota
- Institute of Engineering Education, Journal
- Scientific American Magazine
- White House Office of Science and Technology

TEXTBOOKS:
- Applied Mechanics, Arpaci, V.
- Elasticity, Barber, J.
- Naval Architecture for Non-Naval Architects, Benford, H.
- Lasers in Manufacturing, Kannaty-Asibu, E.
- Shorten the Time to Doctorate, Katz, R.
- Principles of Heat Transfer in Porous Media, Kaviany, M.
- Principles of Convective Heat Transfer , Kaviany, M.
- The Global Manufacturing Revolution, Koren, Y.
- Mechanism Design, Kota, S.
- Heat Transfer Laboratory Practice, Merte, H.
- Applied Mechanics, Pan, J.