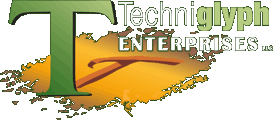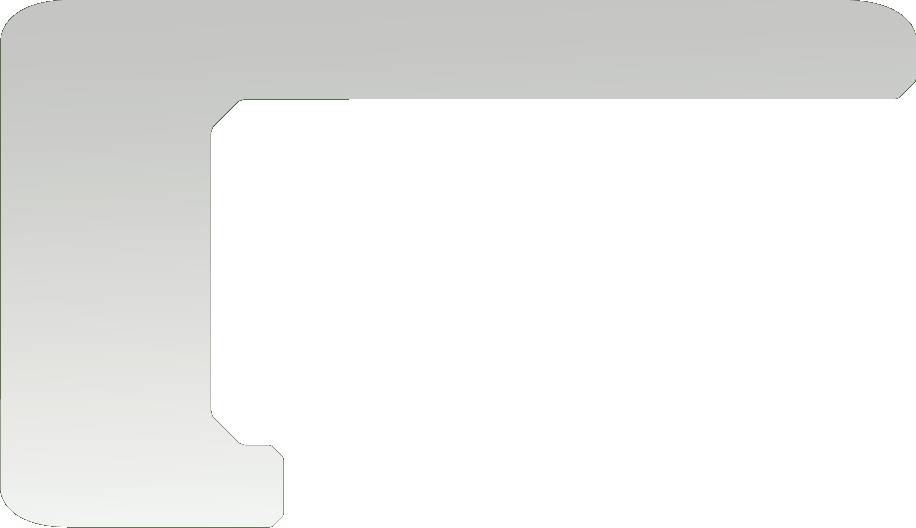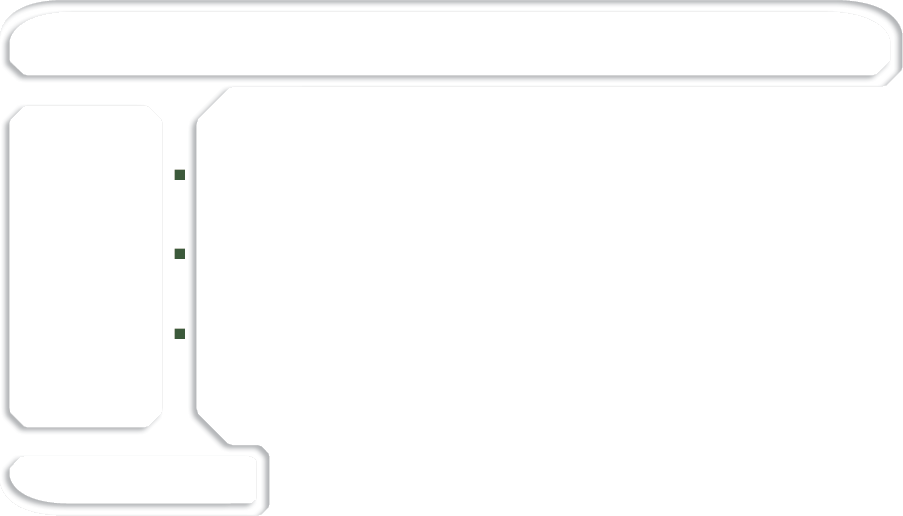 Premium Content for Industry and Science
Copyright - Techniglyph Enterprises LLC, 2013
Premium Craft...
...for Superior Enterprise
Helping you look (and work) your BEST!
A lot of our new clients come to us because they are worried that their old site is being ignored by prospects and customers, embarrassed that their site is out of date, or afraid they're losing out to their competition.

PREMIUM CONTENT
We make sure your site gets the attention your message and products deserve. We'll give your site a more professional voice and keep you looking great on the web!

CONTENT MANAGEMENT
You'll be able to keep your key information up to date YOURSELF with our CUSTOM CONTENT MANAGEMENT SYSTEM. It's the easiest CMS on the web and will take you seconds to master.