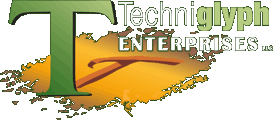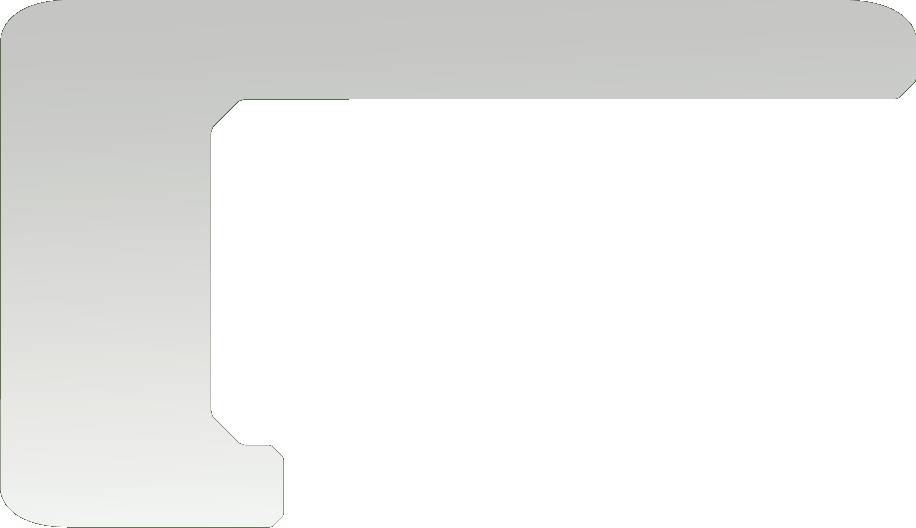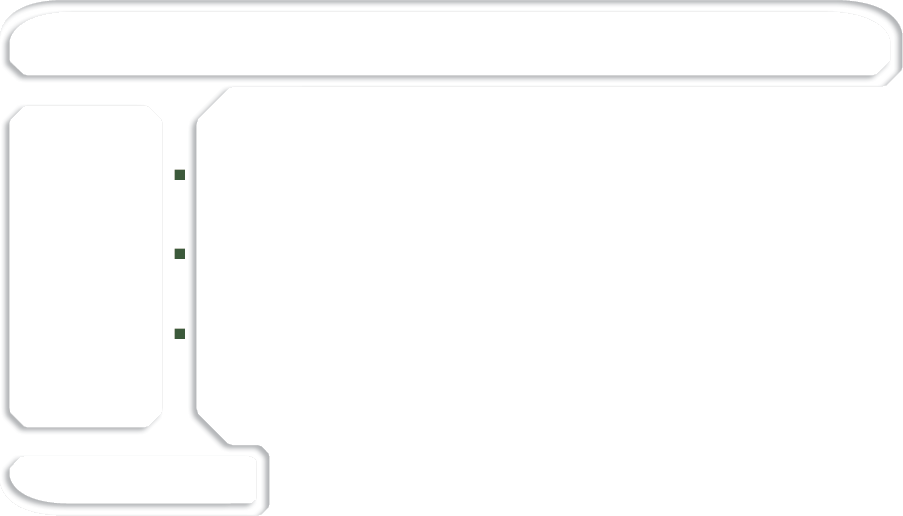 Premium Content for Industry and Science
Copyright - Techniglyph Enterprises LLC, 2013
Premium Craft...
...for Superior Enterprise
Helping you look (and work) your BEST!
- ANNUAL DOMAIN RENEWAL?
- MONTHLY HOSTING CHARGES?
- BUSINESS EMAIL?
- TROUBLESHOOTING?

Who manages your website now? Your new Tglyph site includes a year of hosting at no extra charge and can be renewed at competitive prices. We'll host you and even manage your annual domain registration renewal. Tglyph.com provides connection and email support on the most reliable network available!

Why host with someone who crowds your message with unwelcome cookies and advertising? Tglyph offers you security and stability, and a friend on the line when you need one!