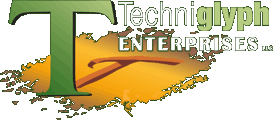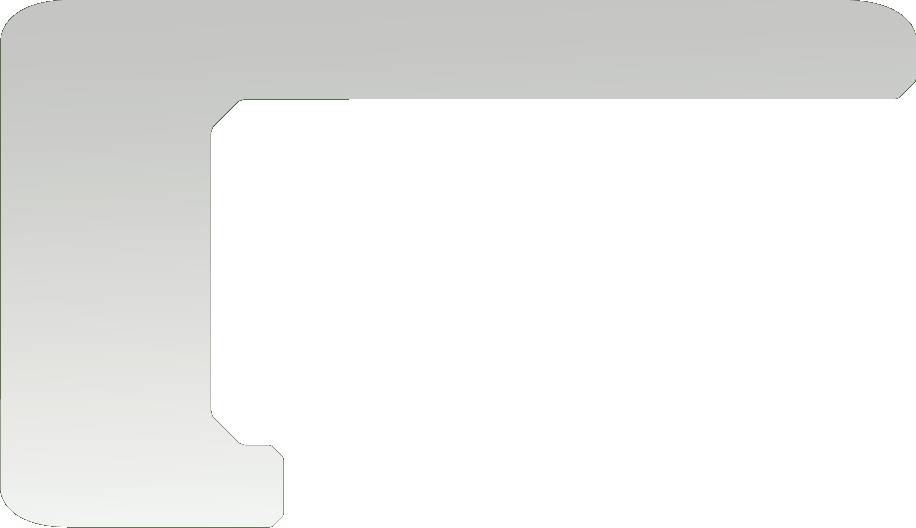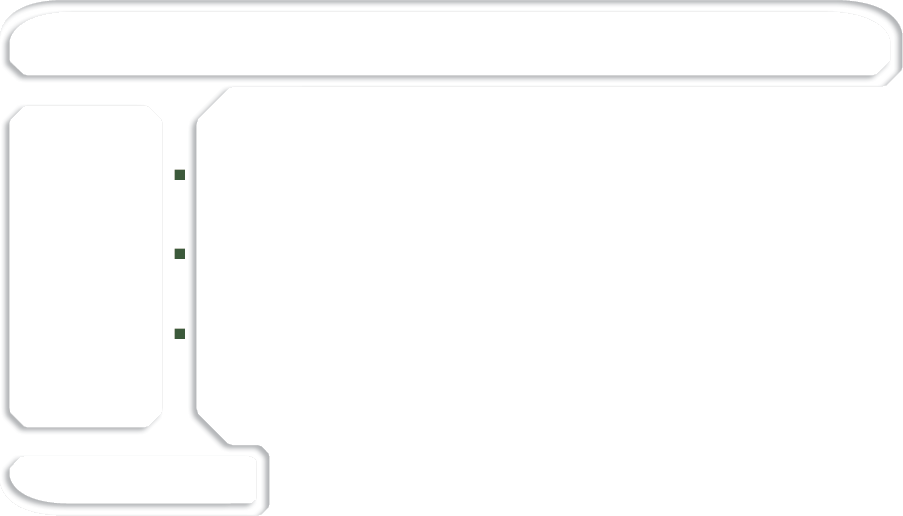 Premium Content for Industry and Science
Copyright - Techniglyph Enterprises LLC, 2013
Premium Craft...
...for Superior Enterprise
Helping you look (and work) your BEST!
We can provide whatever tools your online business needs.
Here are some that customers have asked us for:

CUSTOM SHOPPING CARTS
Several of our Client's have asked for a custom shopping cart because they sell one-of-a-kind (non-SKU) products, or have multiple pricing models. They asked us for a custom shopping cart system that is fast and easy to fill upfront with single products, or one that can handle multiple price lists.
We've done both.

COMBINING OPERATIONS SOFTWARE
Clients using a collection of off-the-shelf applications wanted a single product that combined all those functions into a single interface. The result of this kind of project can sometimes become a collaboration building a new product that the client can help us market as well as use as their own IP.

LOGISTICS or PROCESS TRACKING AND CONTROL
Several clients have asked for a web-based tool that can track either their unique product, process or equipment movement through a fulfillment process to completion. We'll build the custom application suitable to each particular client's situation and requirements.

VIRTUAL HOME OFFICE
A client has multiple small operations in a number of locations, all very small and distant from their one main office. Their satellite offices need to maintain contact with some critical home office resources at all times and can now do so over wifi!

APPROVE/REJECT CUSTOMERS
A client wanted to be able to preselect potential customers for their exclusive purchasing network. We inserted a direct REVIEW, HOLD, APPROVE or REJECT process into their customer application tab. They are able to approve each new applicant before a purchase can be made. The system can quickly review and process potential customers into (or out of) their programmed customer listing database in a direct, secure and easy interface that we designed.