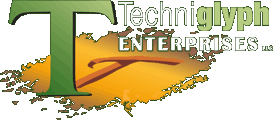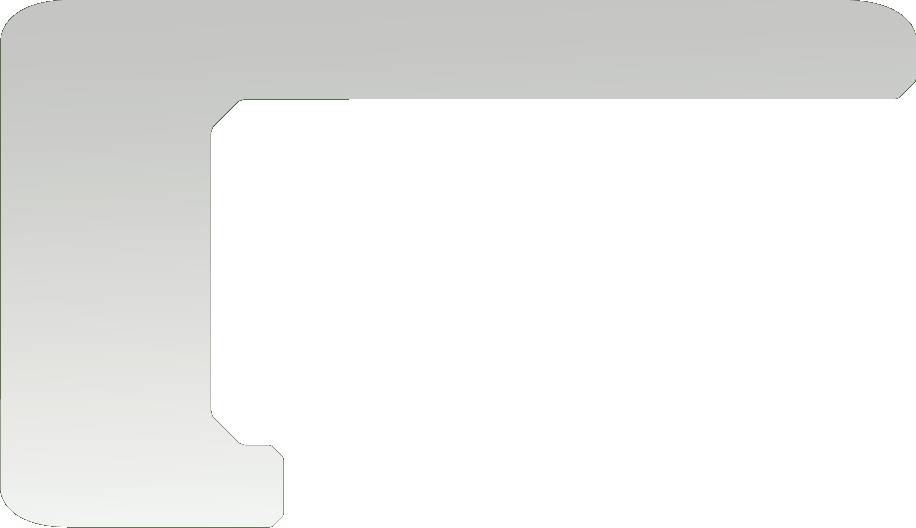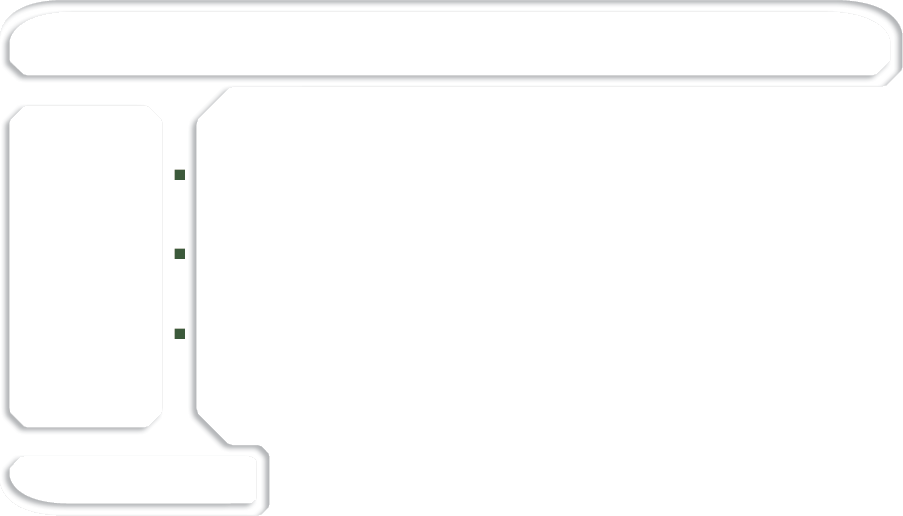 Premium Content for Industry and Science
Copyright - Techniglyph Enterprises LLC, 2013
Premium Craft...
...for Superior Enterprise
Helping you look (and work) your BEST!
PUT THE WEB IN YOUR WHOLE BUSINESS PLAN!
Tglyph can build Custom Web Applications that take advantage of the flexibility and reach of the Web to connect you with your Customers, Staff, Suppliers and Distributors in ways that you've only wished for up until now.

TRANSFORM YOUR BUSINESS
Build a Virtual Home Office with a suite of customized tools that connect your Employees, Administrators, Marketing Team and even your day-to-day Operations by leveraging the Web.

With secure log-in, online resources and cloud-based applications, your business will cover more ground faster and more effectively than you ever thought possible.